Erin + Kelly won my 2017 Bridal Spectacular Las Vegas engagement session giveaway! For their summer photoshoot, we escaped the Vegas heat and headed up to the mountains in Kyle Canyon for some romantic, rainy day portraits. We waited out the rain for quite a bit but didn't give up on the mountain, and sure enough, it turned out to be a gorgeous afternoon. For their second look, Kelly brought his firefighter turnouts and we used his helmet proudly displaying his (and her future) last name. Sincerely, this giveaway couldn't have gone to a more lovely, polite and caring couple. Erin is also a first responder and the pair both saved lives and helped countless people during the October 1 tragedy in Las Vegas. Simply put, I'm just so impressed by them and proud to say I know them.
Erin + Kelly compliment each other so well and I sincerely can't wait to photograph them again during their 2018 wedding at Revere Country Club.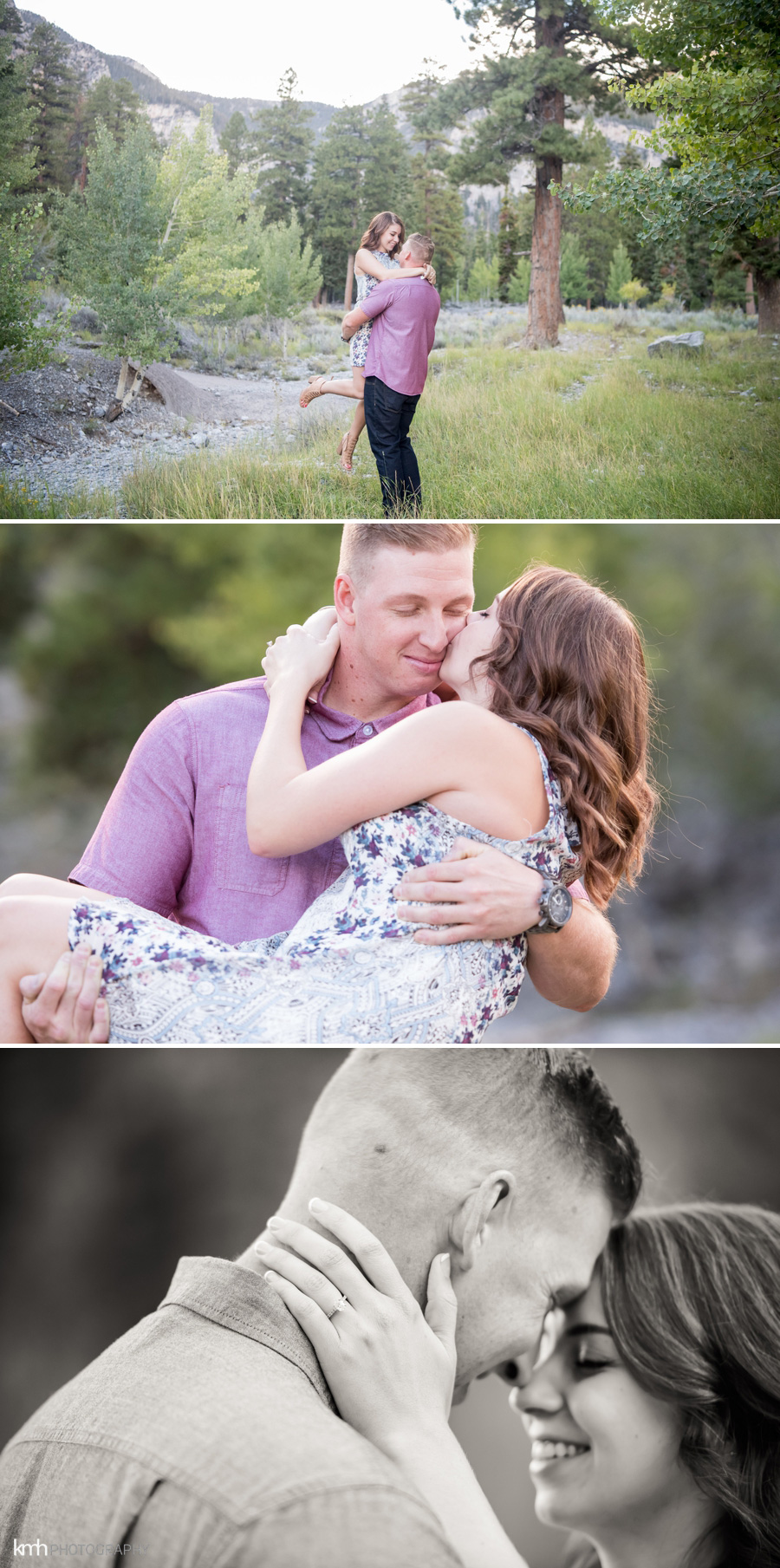 Check out what this area looks like for a short couple of weeks in Fall! Wowzers!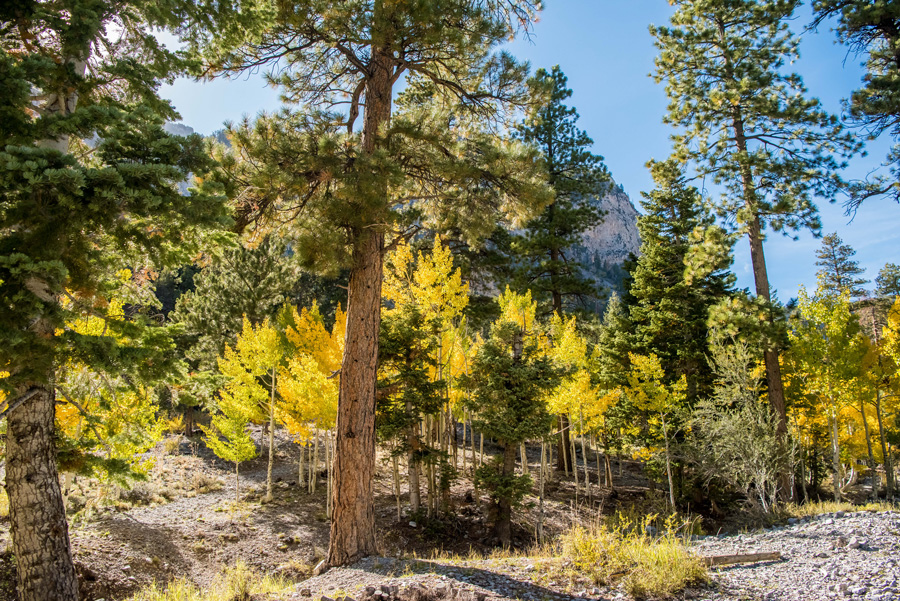 SaveSave
SaveSave
SaveSave
SaveSave