Natural Light Headshots
Headshots taken with natural light offer a more contemporary type of portraiture for small business and corporate companies alike. Whether they are done outside your office, indoor utilizing your window light, or at another location, natural light makes the subject seem more approachable and modern. This type of headshot works well for small business owners, realtors, lawyers, CEOs, public speakers, and creatives who represent their brand as an individual and want their personalities should shine through their images. Some of my favorite locations include the Smith Center for a more professional look, downtown for more edgy look, greenery or desert for a softer look, and in your home for a lifestyle branding look.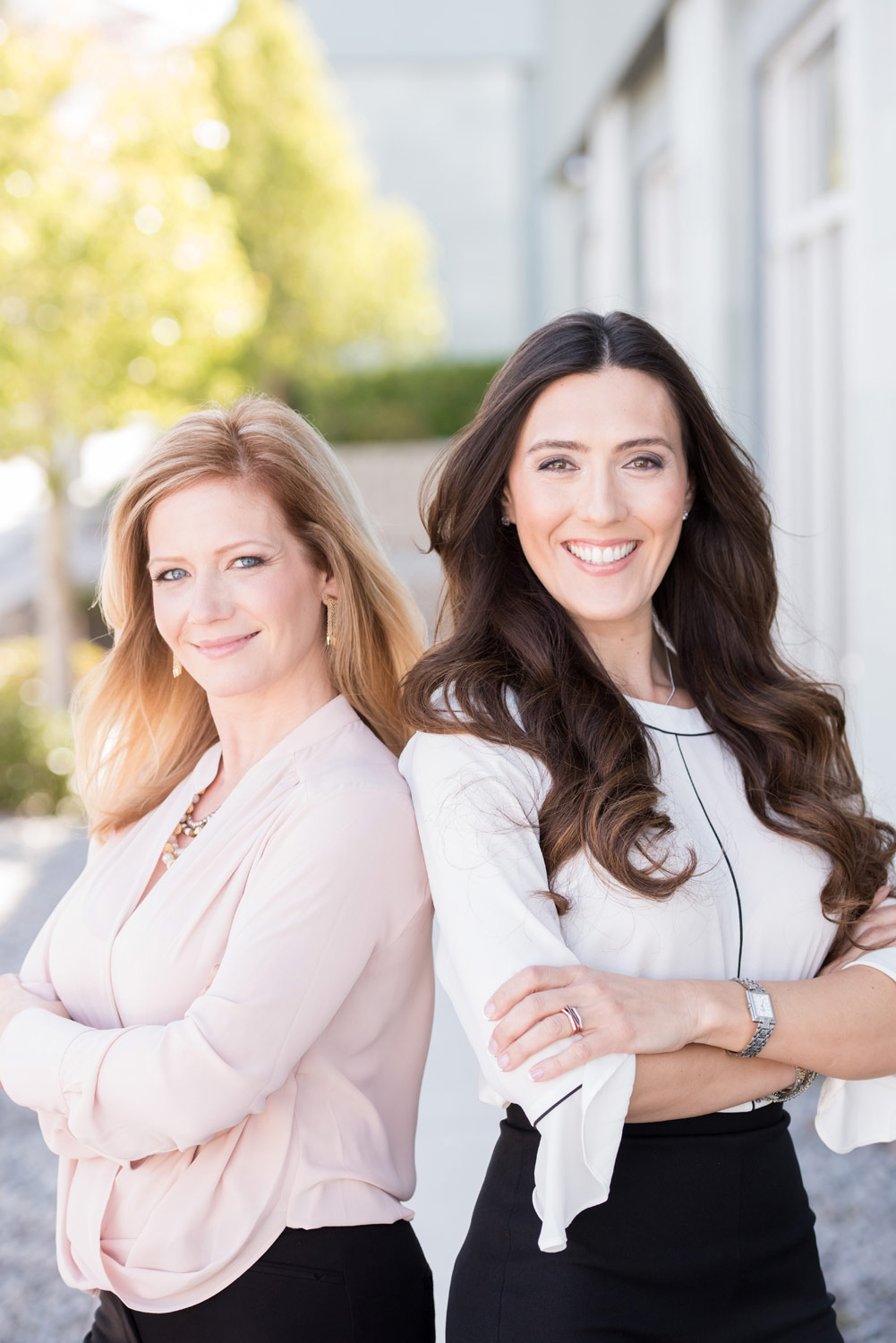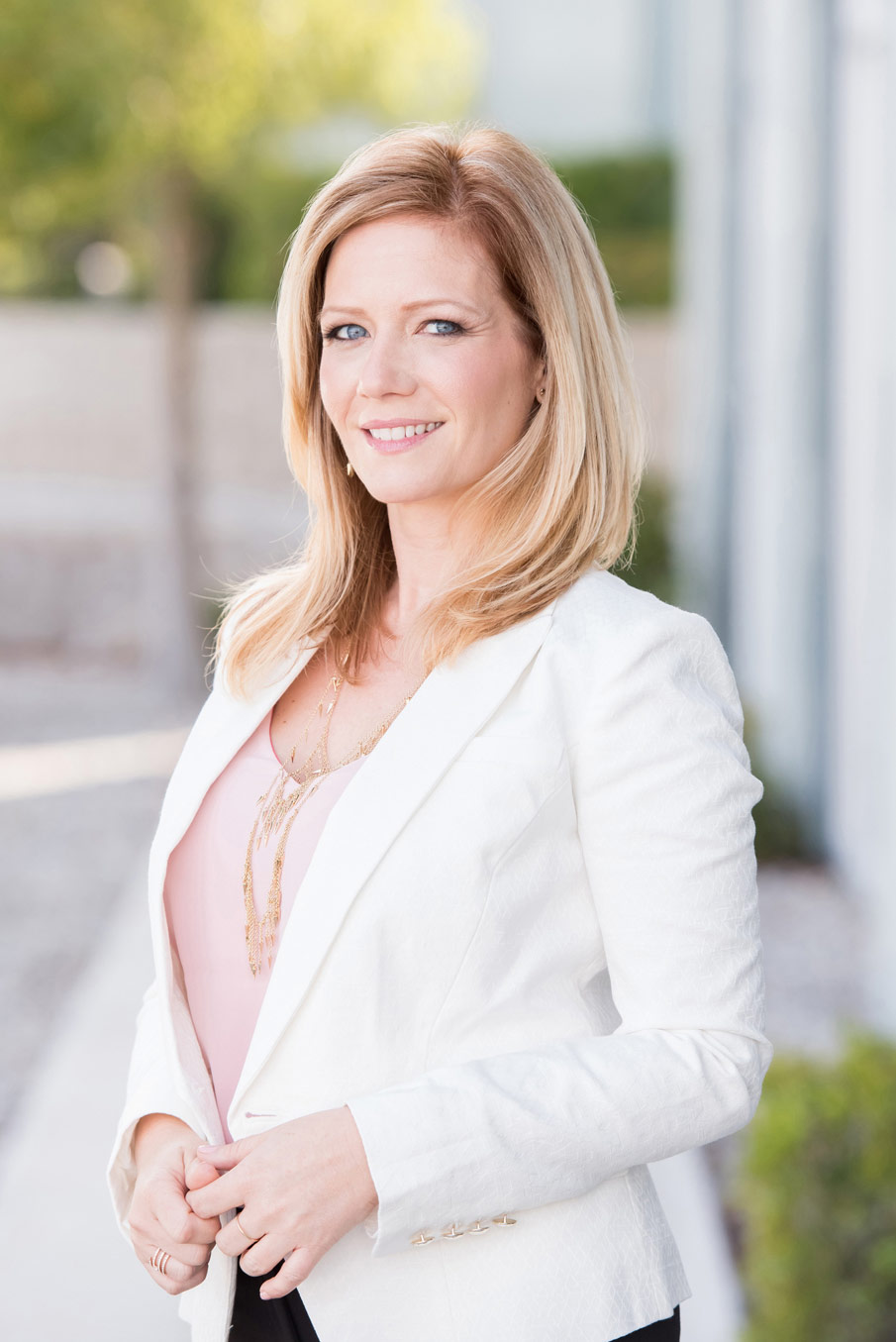 Corporate Headshots
Some companies and corporate cultures call for a more traditional look for headshots. These can be taken in an empty room or space within your office with a gray or black backdrop, or in a conference room with the existing furniture. This type of headshot is ideal for larger companies who have 20+ headshots to accomplish and want consistency in background and lighting throughout all of the portraits. Gray is my preferred backdrop color as dark clothing and hair colors can blend into a black background.