Recently, Vegas.com was looking for tips on how to capture great Vegas photos during vacation. Honestly, these are questions I often get from friends and clients, exclaiming that their photos never look as good as they want them to. Years of school and experience are obviously part of the reason I'm able to create beautiful images, but there are also some simple tips and tools anyone can use to accomplish better photos of Las Vegas and our beautiful surrounding desert…
Camera gear makes a difference.
The best photos will always be made using an SLR (or a camera with lenses that you can change). If you're not planning on spending a lot on your gear, there are very affordable entry-level digital SLRs that will produce much higher quality photos than a point-and-shoot or a phone. Canon and Nikon both have an SLR/lens kit for around $500-$600 and if you want something smaller, Fuji and Olympus both have smaller mirrorless SLRs that will give you great images. Even if you use these cameras on auto-mode, a DSLR will always have better depth of field and higher quality in low light. Eventually, you can start playing around with shutter speeds, aperatures, and lenses to perfect the look you want. Of course, you can still follow the tips below with a smartphone as well!
Understand highlights and shadows.
Have you ever tried to take a photo of yourself in the shade or indoors with a brightly lit window or background behind you? The background is completely white and you look dark. That's because cameras can't expose for shadows AND highlights – they can only do one or the other. If the buildings in the background are in the sun, put yourself/your subject in the sun. If the buildings in the background are in the shade, put yourself in the shade too. You'll get a much more even looking image where you can see the subject and the background. If you can't put yourself in the sun and the background is in the sun, use a flash to light up the subject.
Time of day is important.
Photographers like to shoot early in the day or at sunset to get the most dynamic landscapes or cityscapes. The clouds and sky will be more vibrant. If you want to shoot the Strip at night with the lights on, do so right at dusk while there's still color in the sky. You can use a tripod if you have one, or just place your camera on a window sill/handrail to make sure you don't get any blur. The least flattering light to photograph anything or anyone is generally around midday. Noon sun makes harsh, unforgiving shadows on subjects.
Don't forget about candids.
You will probably want to get shots of you and your co-vacationers posing in front of iconic spots on the Strip, but sometimes the best shots are the ones they never knew you were taking. Have your camera out all the time… turn around and photograph your group walking down the Strip, an interesting sign or piece of art on the wall, that amazing margarita that you stopped for downtown, or a random Elvis impersonator driving in his cadillac down the street. Those are the photos that bring back memories.
Look for the undiscovered places.
Everyone goes for a shot in front of the Welcome to Vegas sign, which I know is a must have, but there are so many other cool places to get photos that represent your Vegas vacation, whether in nature or an urban setting. Look for interesting light, angles and higher vantage points to make your images more dynamic. Check out the Neon Museum, Red Rock National Conservation Area, Eldorado Canyon Ghost Town, The Foundation Room, Valley of Fire State Park, Lake Mead, East Fremont bars and restaurants, Henderson's Booze District, happy hour on The High Roller, and the Arts District First Friday. Check out these deals on Vegas tours and attractions for the locations listed above.
And of course, if you really want to make some lasting memories, hire a professional photographer to photograph you and your family/friends on your trip! You'll get some super cool images to share on social media, and maybe even brighten up your annual holiday card.
Happy photographing, Vegas vacationers!
Below: The Neon Museum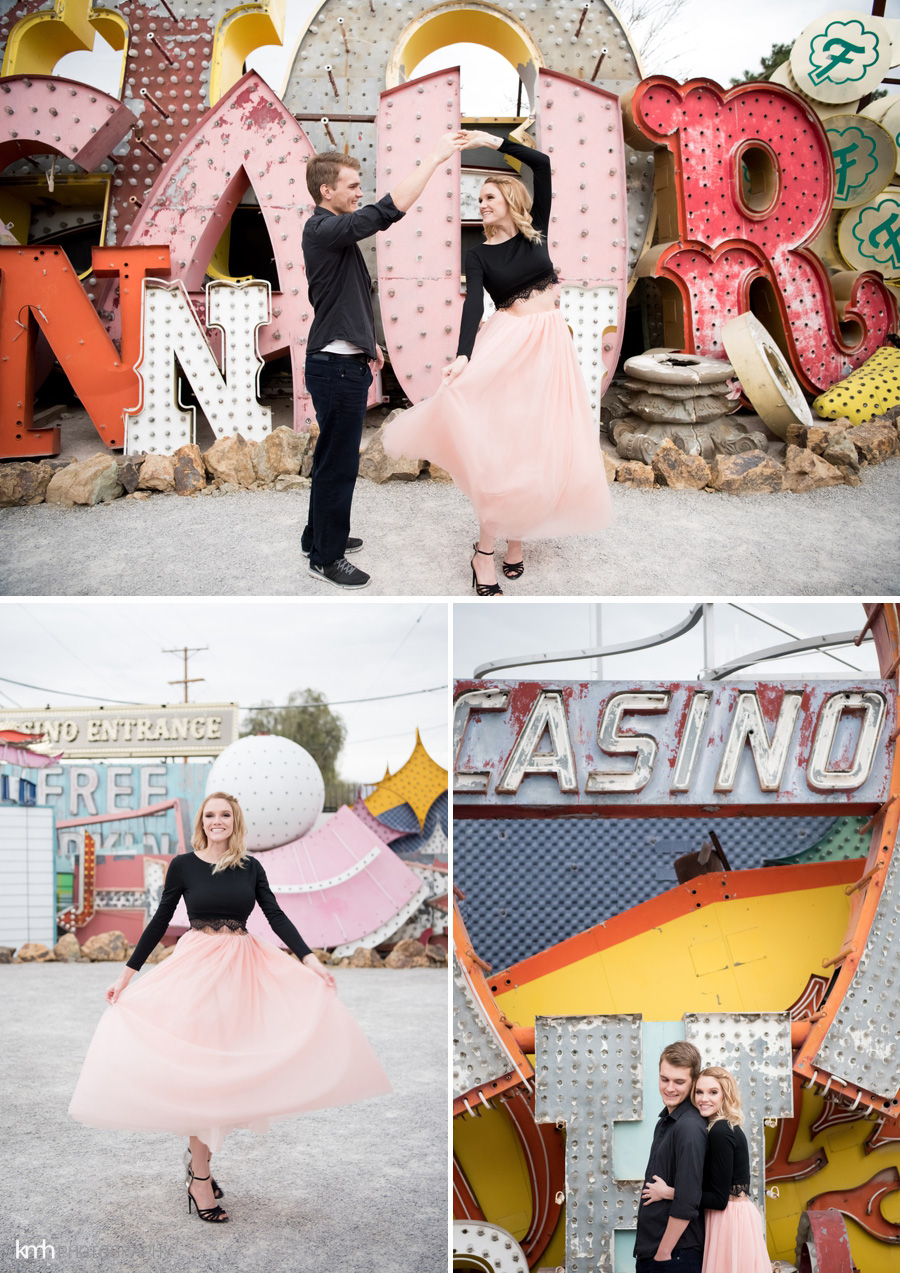 Below: Las Vegas Strip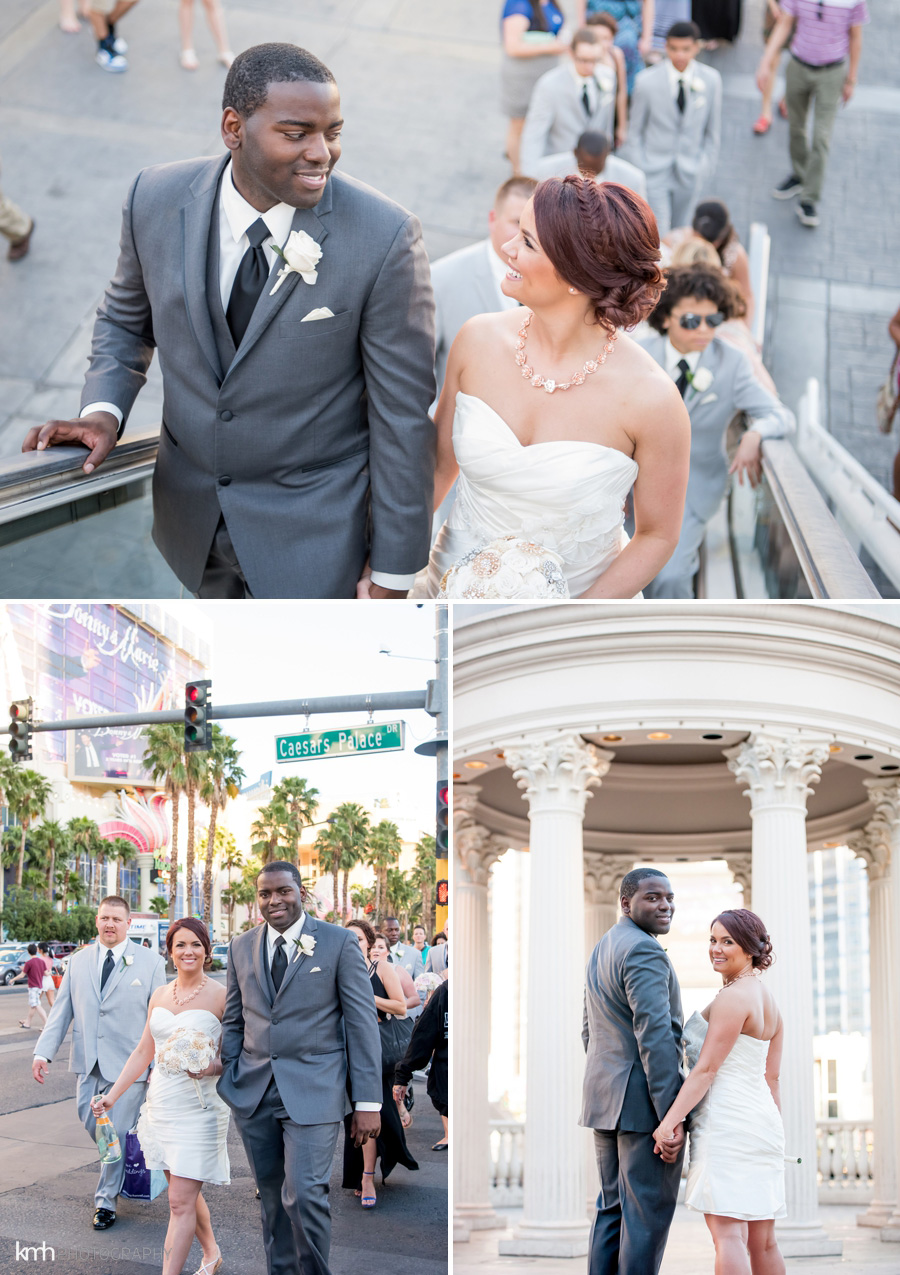 Below: Downtown Murals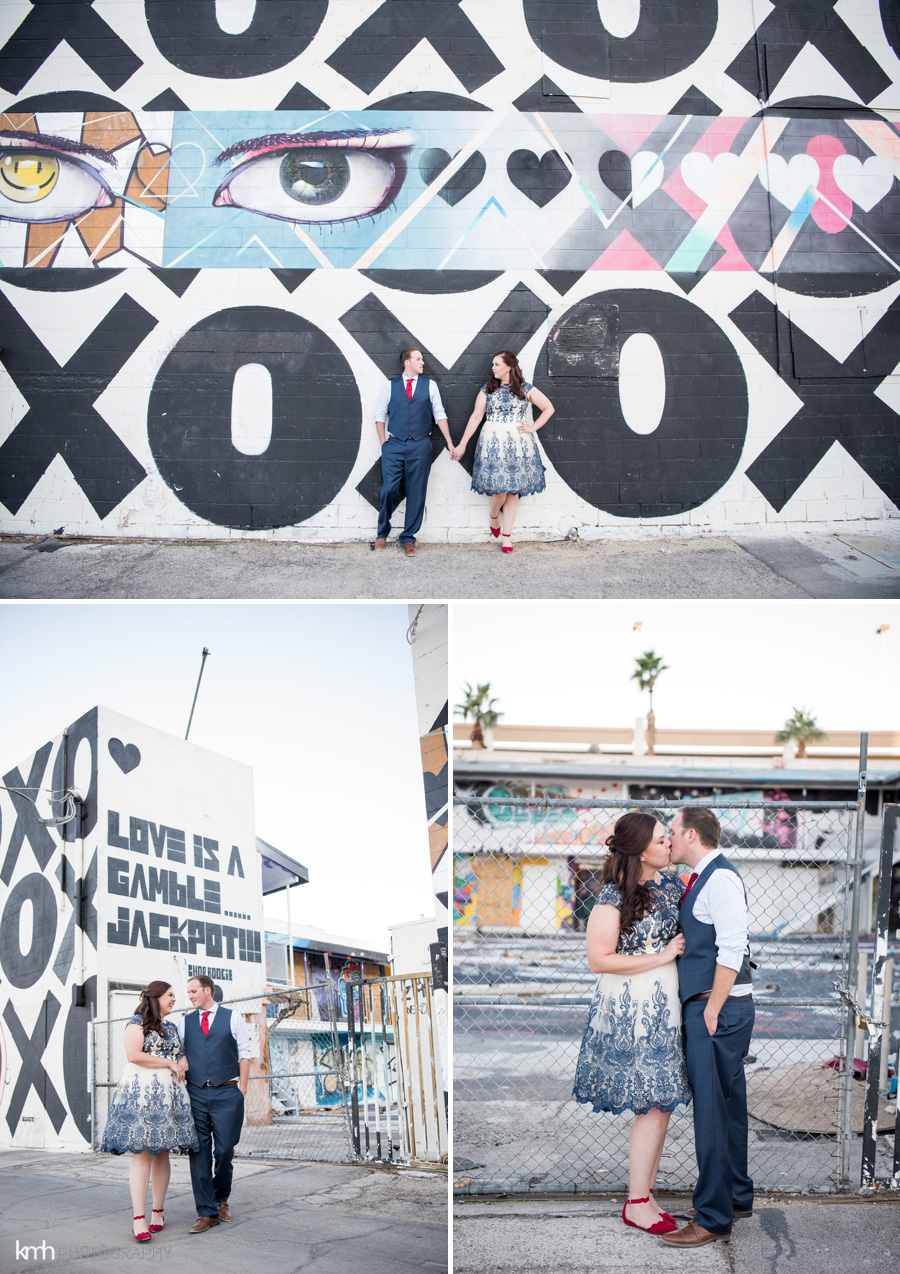 Below: Valley of Fire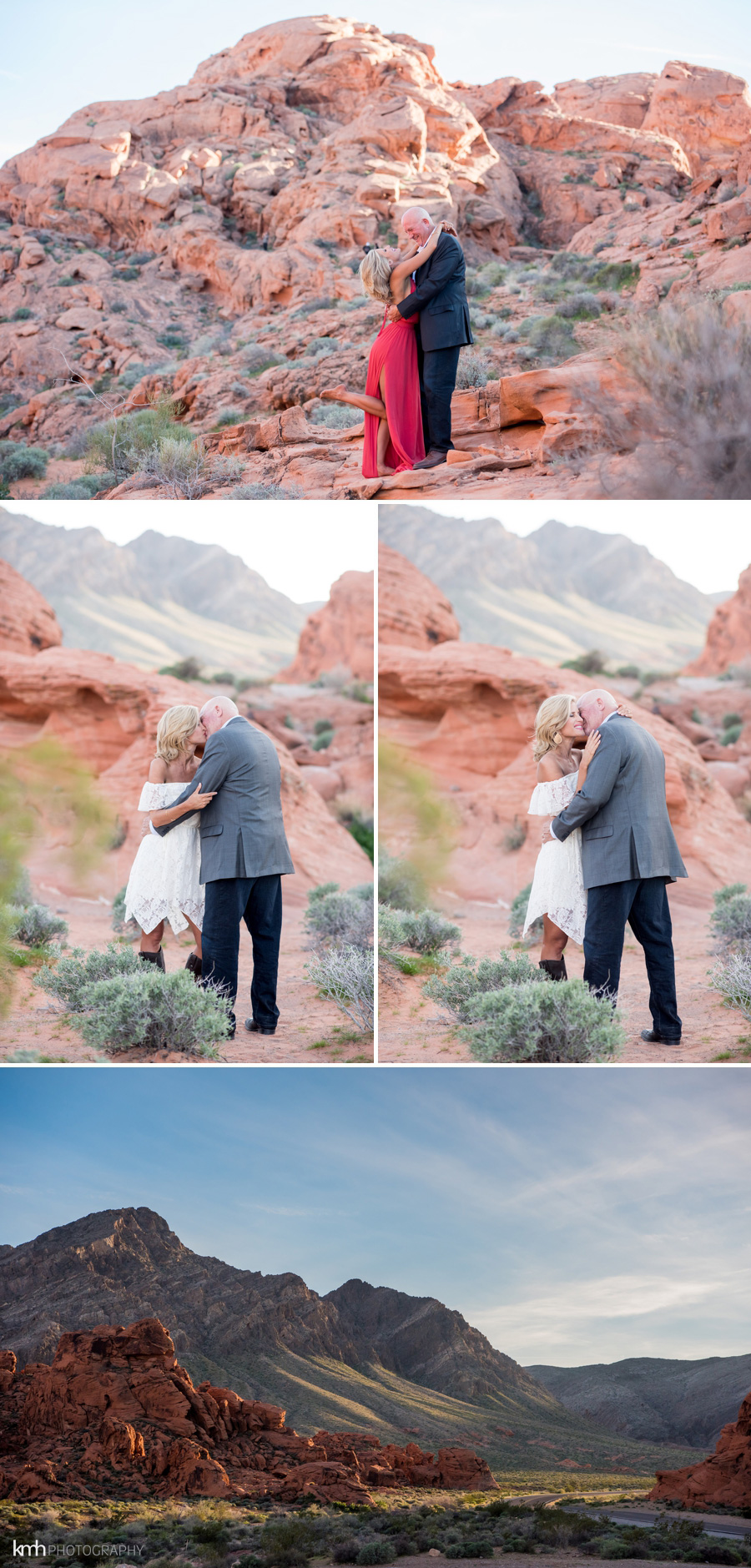 Below: The Arts District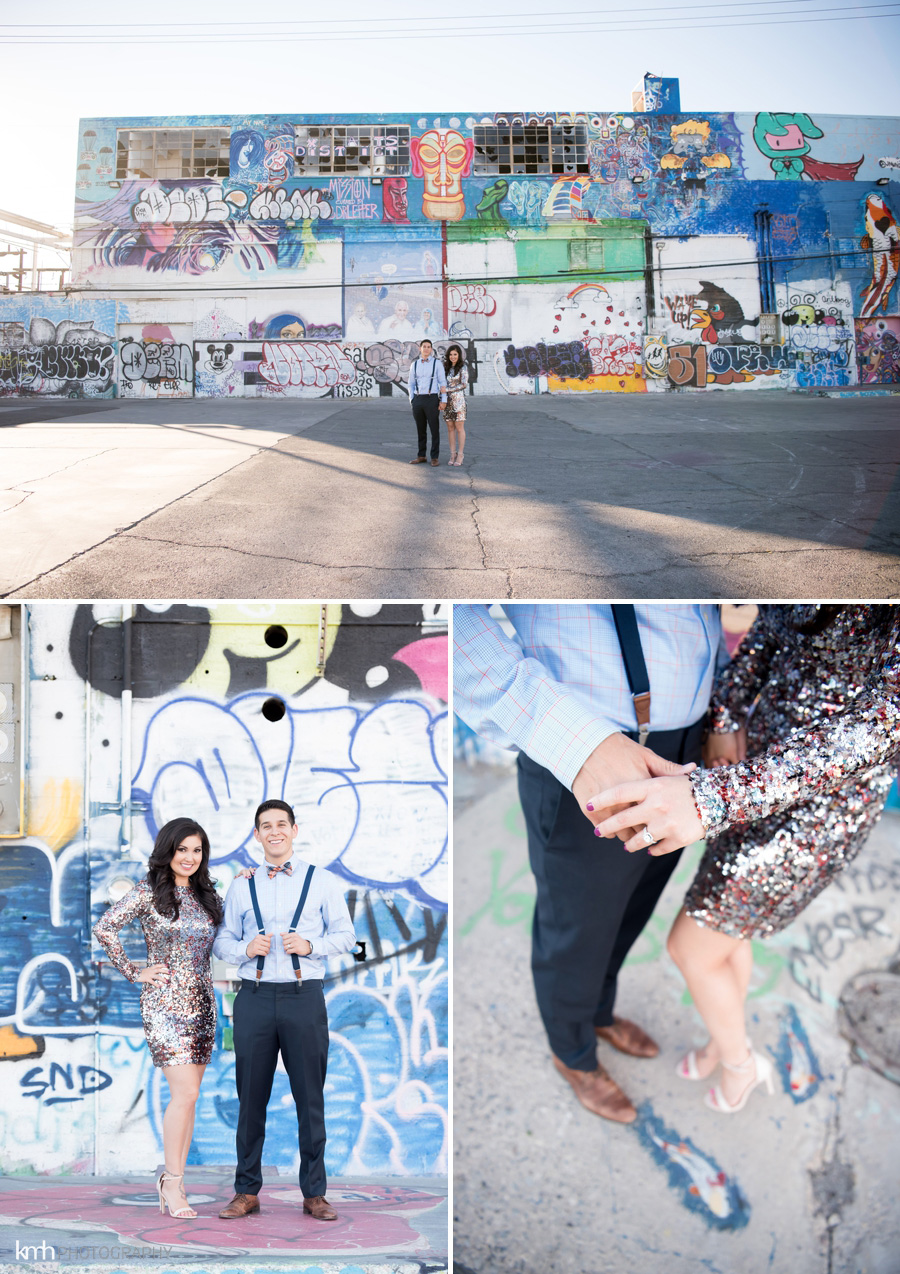 Below: View from a rooftop bar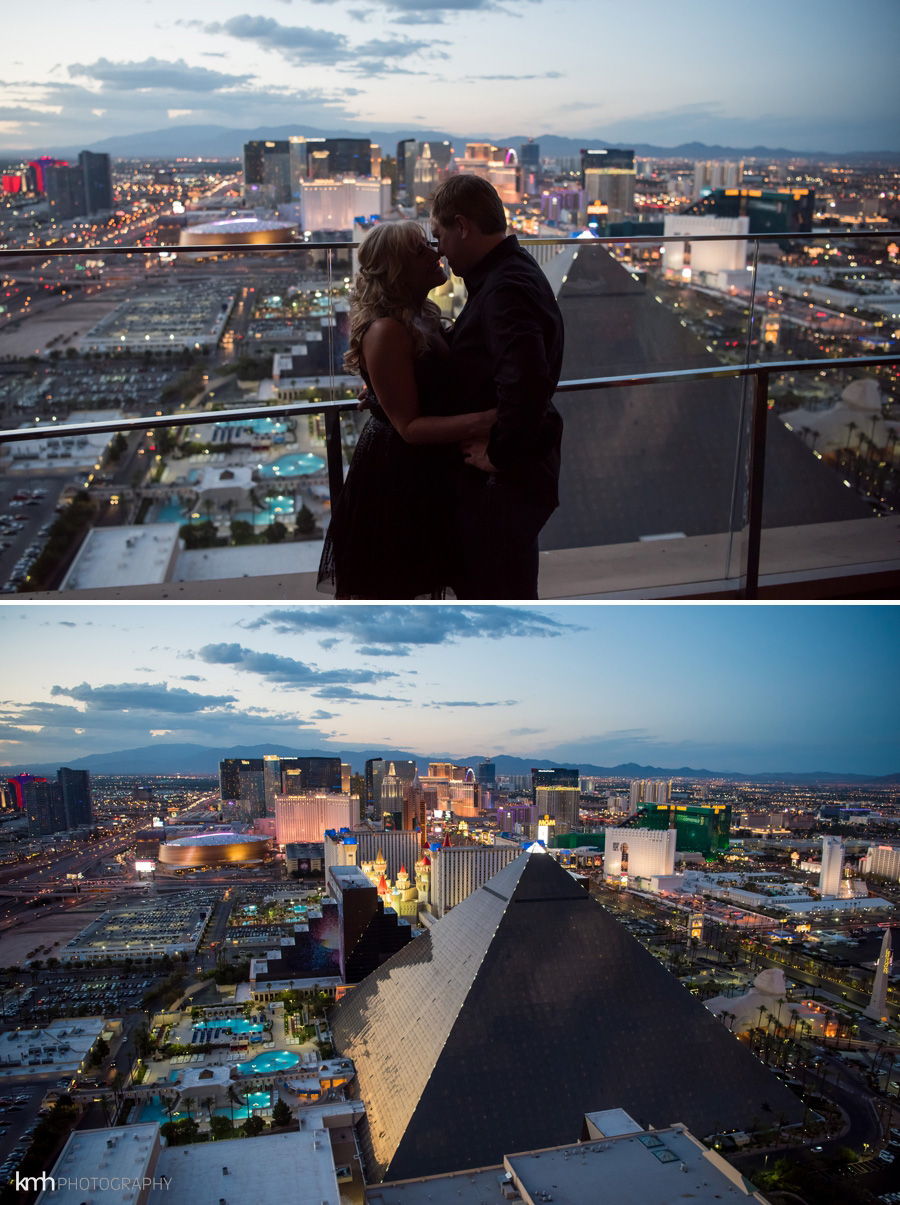 Below: The Strip at night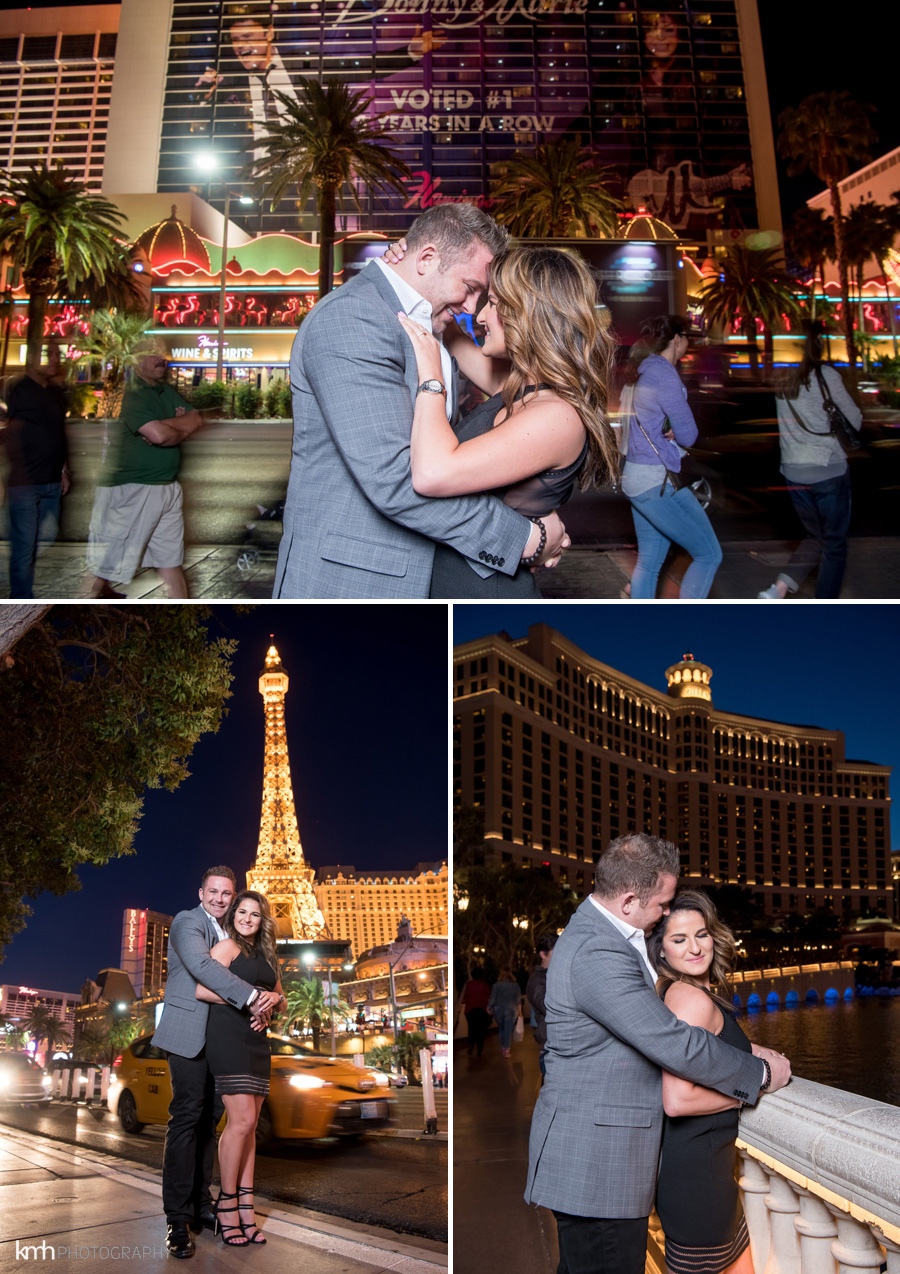 SaveSave
SaveSave
SaveSave
SaveSave
SaveSaveSaveSaveSaveSave
SaveSave
SaveSave
SaveSave