Woo! It's official! KMH Photography has now officially been in business for 7 years. On Feb. 9, 2009 I became an LLC and received my State of Nevada Business License.
Back in those days, I honestly had no idea where this KMH journey would take me. I didn't know if I would ever book anyone, I didn't know if I would one day be able to support myself with photography, and I didn't know how many years I was signing up for. Now, 7 years strong, I'm in for the long haul. I drank the kool aid and it was delicious.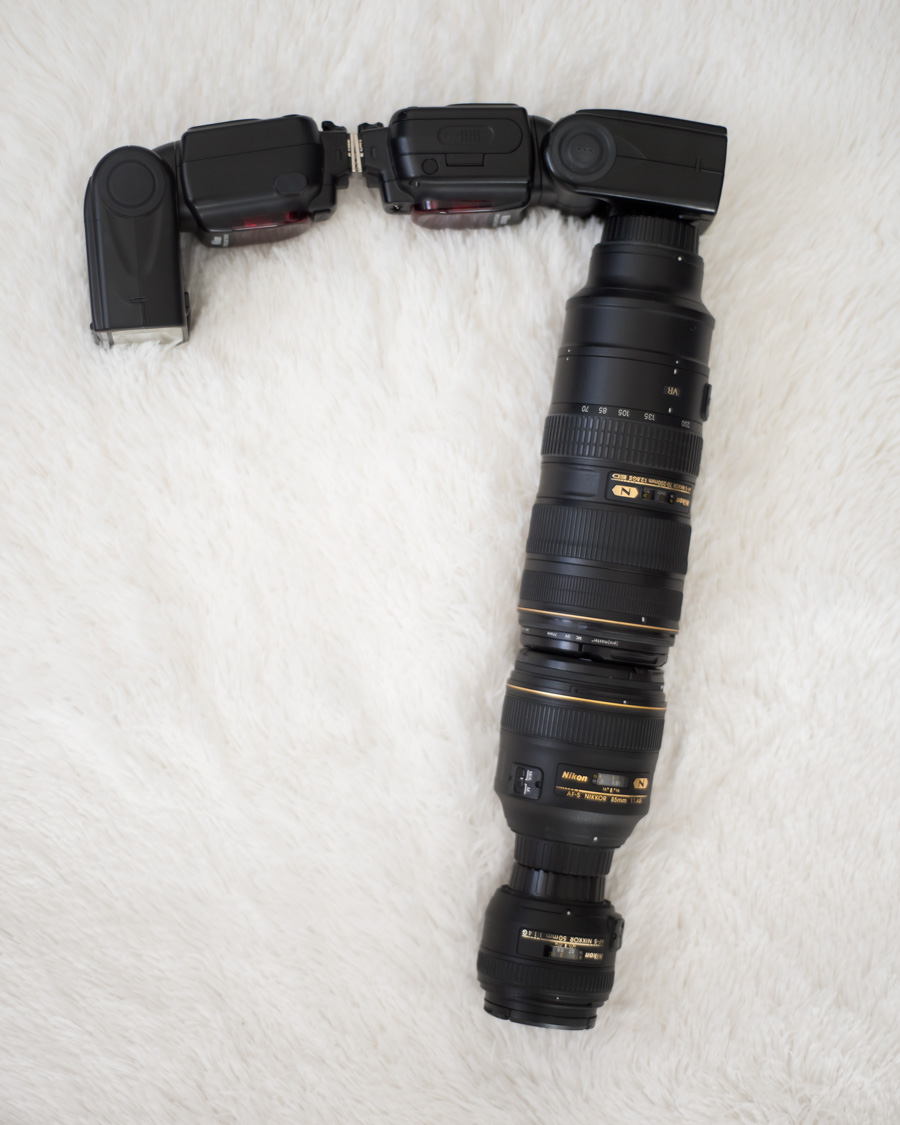 And now, in the spirit of 7, here are the 7 most important lessons I've learned from being a wedding and portrait photographer for (you guessed it) 7 years:
7. Never stop learning, exploring and searching for inspiration. You'll never get to the point where you know it all. Knowledge and skills are power.
6. Time is the most valuable resource of all for a business owner.
5. You'll never know what can be unless you try. It doesn't have to be great from day 1, but it's got to start somewhere with a solid foundation. "In the end, we only regret the chances we didn't take, the relationships we were afraid to have, and the decisions we waited too long to make."
4. Creating friendships with those in your industry is incredibly important. You can bounce ideas off of each other, talk shop, and quite simply, industry colleagues and business owners "get" each other. We need camaraderie. #communityovercompetition
3. The most amazing feeling for an artist is seeing someone cry tears of joy over their work. Best. Fulfillment. Ever.
2. Know when you need a break. Something in an entrepreneur's spirit wants us to keep going 24/7, never take a break and burn both ends of the candle. Hey, it's ok to stop and smell the roses. Taking care of yourself is not a sacrifice for your business – it improves your quality of work and quality of life.
1. Nobody told me that owning a business would be like going into battle with your mind on a daily basis (is my work good enough… am I pricing myself fairly… am I giving it my best shot… am I ever going to have a day off again?). At the end of the day, it's a resounding "YES!" to all of those things. The freedom, fulfillment and community I get from KMH are absolutely tremendous. I'm never gonna have it any other way again.